Hi, I'm Jess, and I like to paint. ​Once upon a time I got an art degree from LSU, and then shelved it for almost two decades while I did other things. Two jobs, marriage, three kids, and a whole lot of life later, I've finally found a way to use that degree.
​I work in a tiny, corner-of-the-bedroom studio. Though I was trained in oils, I now use primarily in acrylics and watercolors because of my workspace situation.
Jessica Titone Fine Art (and Sweet Olive Art Shop on Etsy) is a one-woman operation. I build, I paint, I pack, I ship, I design, and I manage the website. All requests and correspondence go straight to me. I like ice cream an awful lot. In another life, I'd have been a librarian. My favorite is an oddly specific shade of gray-green-blue. I'm so glad we've found each other. Let me make you something beautiful.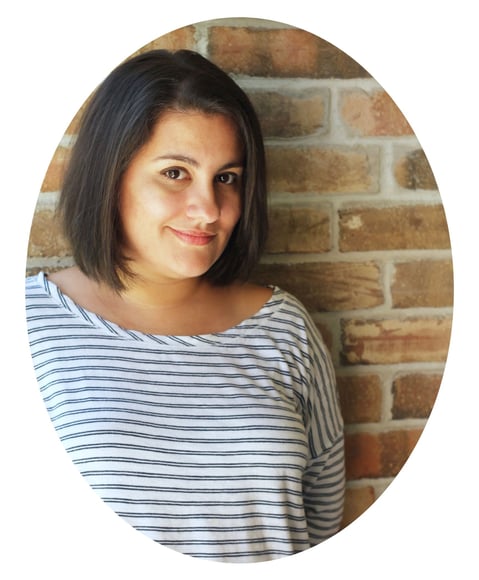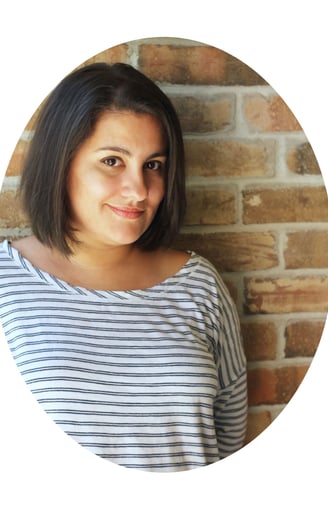 The Wes+Jude Project: I'm an autism mom. Our oldest is currently 9, non-speaking, and loves dogs. For a long time, I devoted all profits from my art-making to obtaining a Wes-specific autism service dog - a chocolate lab named Jude.
In February 2023, Jude came home. We're adjusting to life with a large dog that goes everywhere with us, but it's going to be great! Though Jude is paid for in full, a huge chunk of art profits will still be devoted to his care and upkeep.