Hi, I'm Jess, and I like to paint. ​Once upon a time I got an art degree from LSU, and then shelved it for almost two decades while I did other things. Two jobs, marriage, three kids, and a whole lot of life later, I've finally found a way to use that degree.
​I was formally trained in oils and have a deep, undying love for them. However, right now my studio and bedroom are one in the same, so I work in acrylics and watercolors.
Jessica Titone Fine Art is a one-woman operation, run solely by me. I build, I paint, I pack, I ship, I design, and I manage the website. All requests and correspondence go straight to me. I like ice cream an awful lot. In another life, I'd have been a librarian. My favorite paint colors are Payne's Gray, Naples Yellow, Cerulean, Perylene Green, Burnt Sienna, and Red Oxide. I'm so glad we've found each other. Let me make you something beautiful.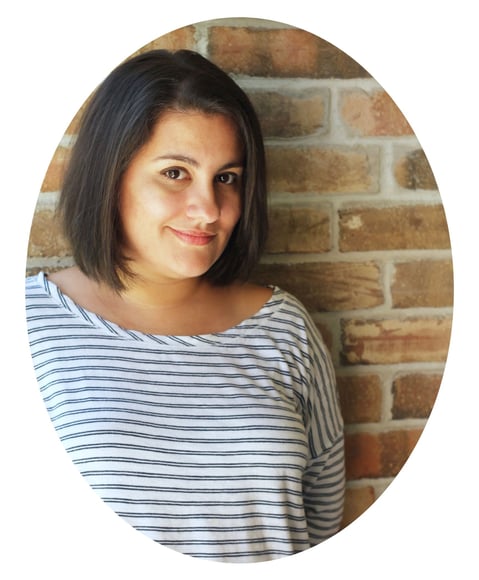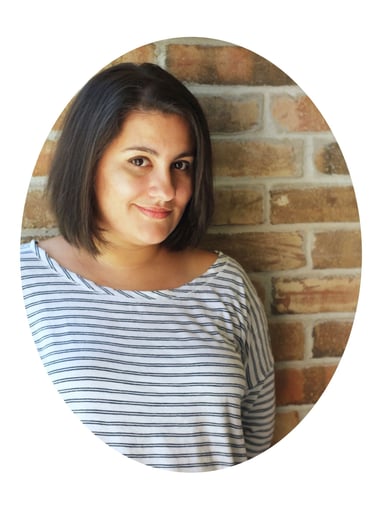 A note about Wes and Jude: Lots of you have asked, so I'm putting it here as a reference.
Wes is our oldest. He's currently 9, is non-speaking and has autism. Dogs are his favorite thing in the entire world, so we are in the process of getting him a Wesley-specific autism service dog.
His name is Jude. He's a chocolate lab and is currently in training in Nevada. We are very excited about him coming home in early 2023.
But as all nice things do, he has a price tag. All of the profits from my art business go toward funding for him. We appreciate your support and thank everyone for making Wesley's doggy dreams come true.